About Us
Spark is a charity in Burntwood, Staffordshire that runs a variety of services out of a community & children's centre.
Newly pregnant and wondering where to go?
New parents looking for support?
Want to help your child?
Looking for something to do?
Want to make friends?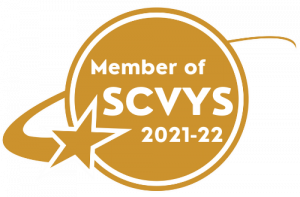 Where is Spark?
We are located at the side of Springhill Academy in the centre of Burntwood, Staffordshire.
What is Spark?
Spark is all about a community coming together. We were founded in the Summer of 2015. Spark is all about offering fantastic opportunities to the community.
What is happening at Spark?
We have a regular timetable of activities such as playgroups, courses and groups, but also weekly and special one off events too. Sign up to updates or check our facebook page to keep up to date. We also run special events during evenings and weekends so keep checking back to see what we are up to.
Who is Spark?
We are made of passionate local people who care about our community and enjoy getting stuck in. Many of us are involved in running community activities and events or just care about the area and the people that live here. If you would like to get involved please email us at info@sparkburntwood.co.uk.
How has Spark formed?
Following on from a petition to keep the Children's Centres open and funded by the Council; when faced with closure, local parents stepped forward. Together we formed an organisation to apply for funding to keep the centres open and available to Burntwood families. We are now over six years into this exciting venture and we are having a blast!
What can I do?
Come along to one of our activities. Hire a room. Share our Facebook page or website. Follow us on Twitter. Donate DONATE.
Get involved in volunteering.  Volunteer opportunity.
Sign up to our newsletter. Email us with suggestions of what you would like on at your local Spark Centre