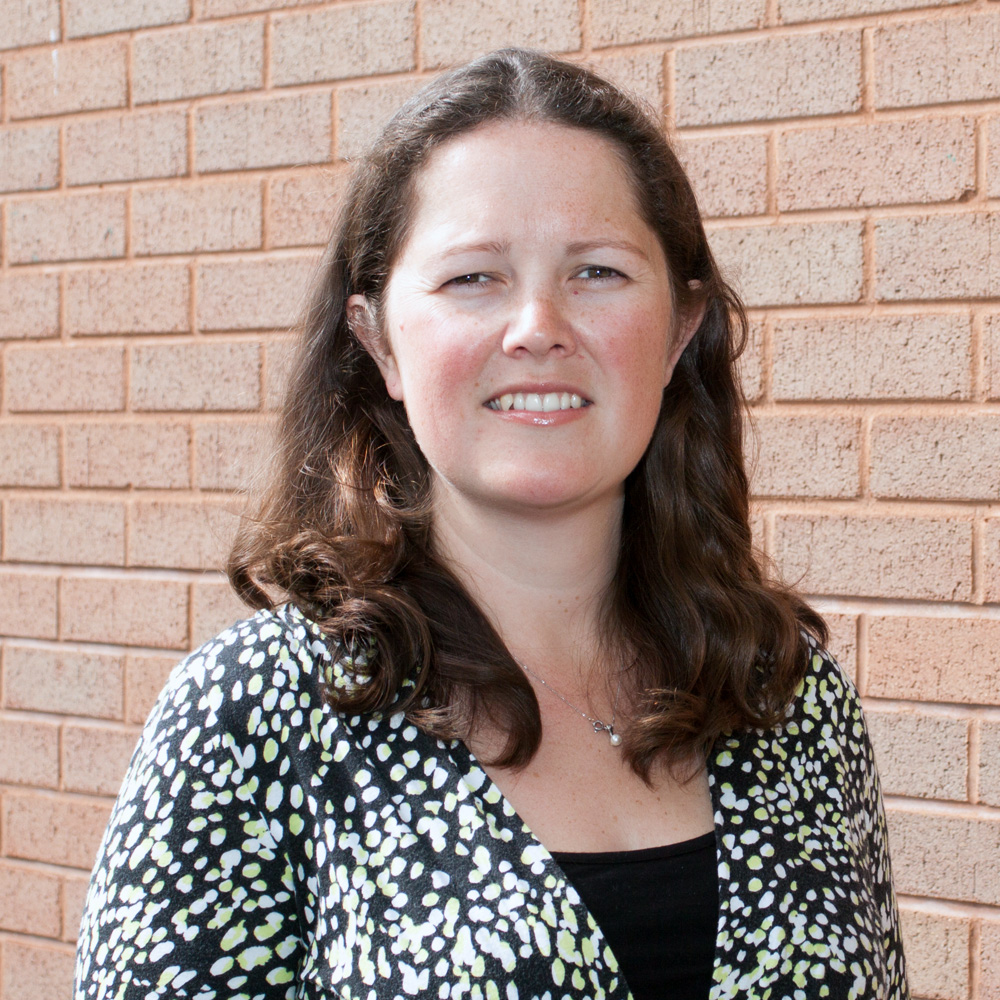 Esther
Founder/CEO/Volunteer Coordinator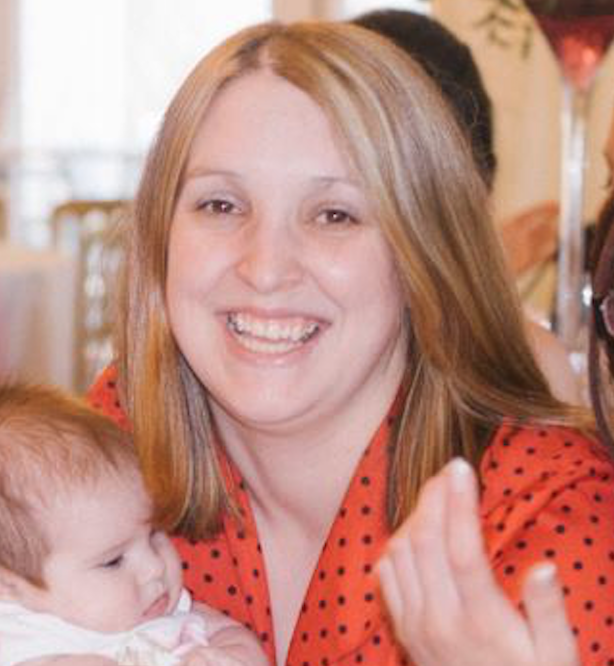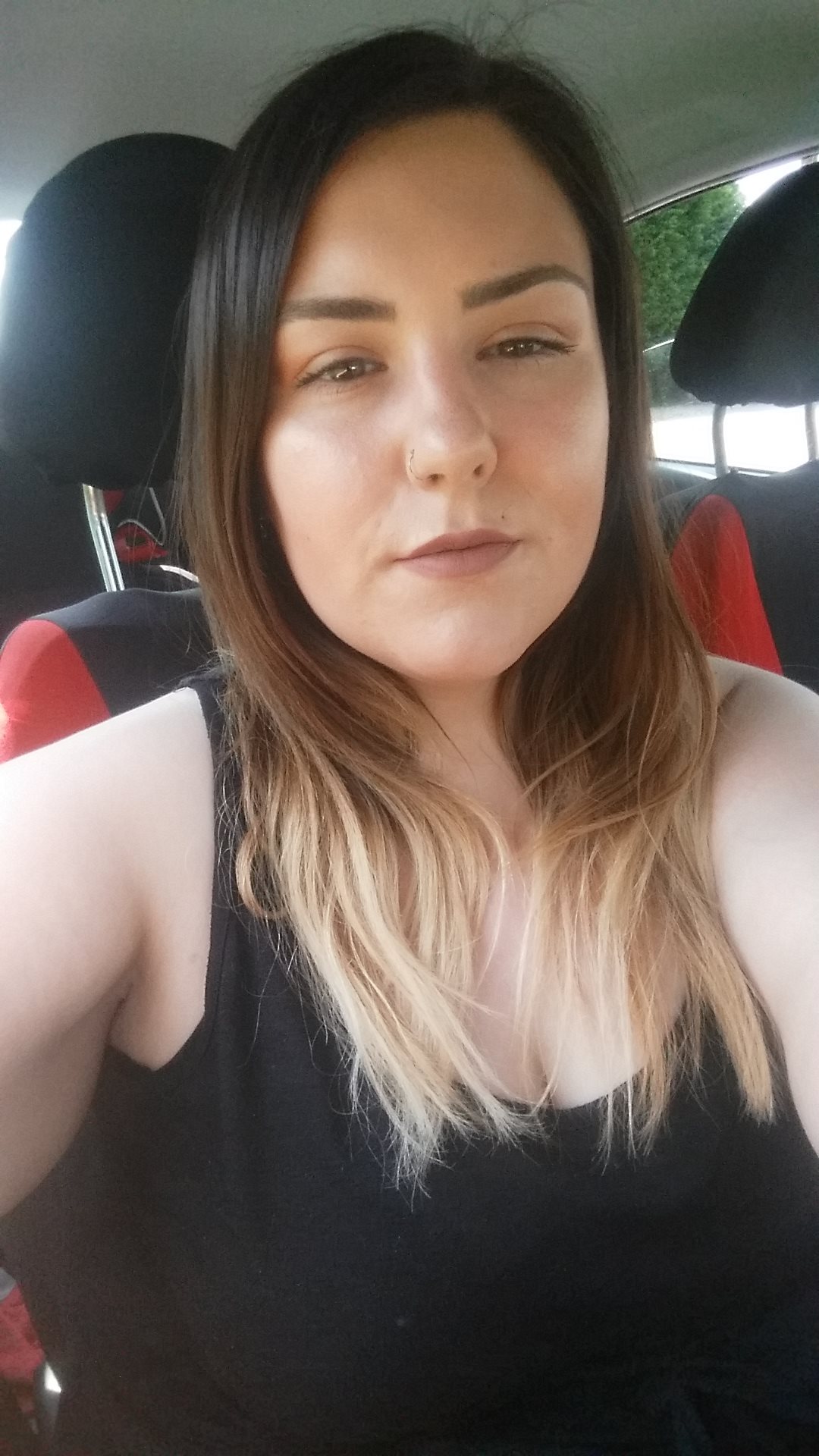 Steph
Food Sustainability and Family Support Worker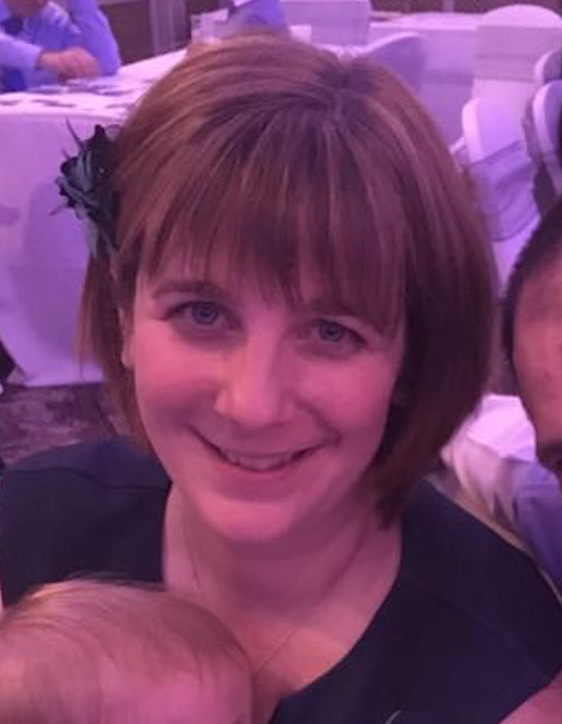 Suzanne
Trustee and Groups volunteer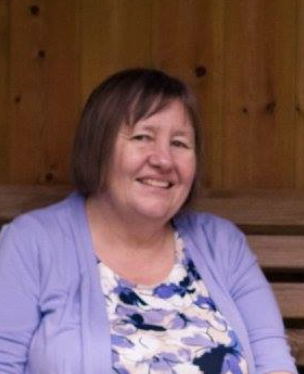 Jill
Horizon & General Volunteer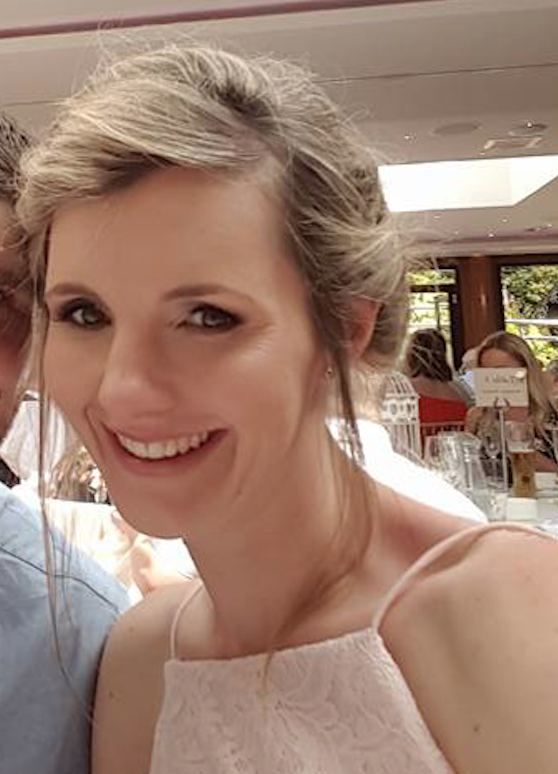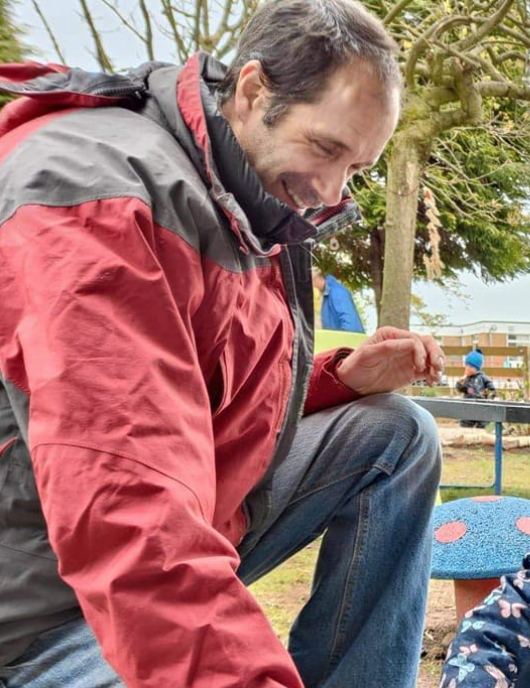 Richard
Maintenance Volunteer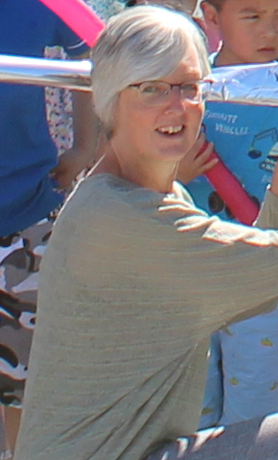 Nicky
Baby Bank and Spark Outdoors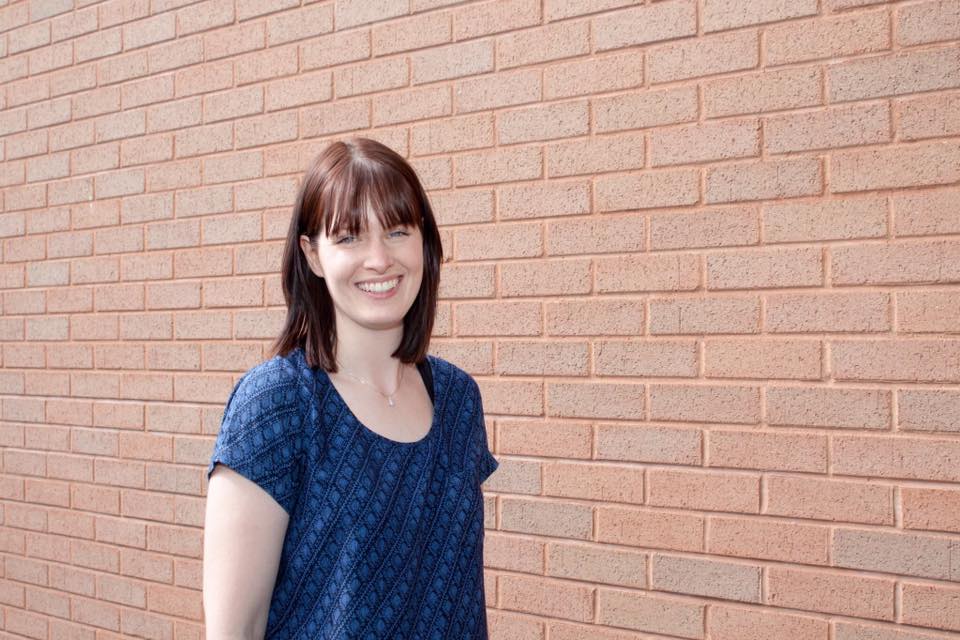 Shevonne
Volunteer & Former Director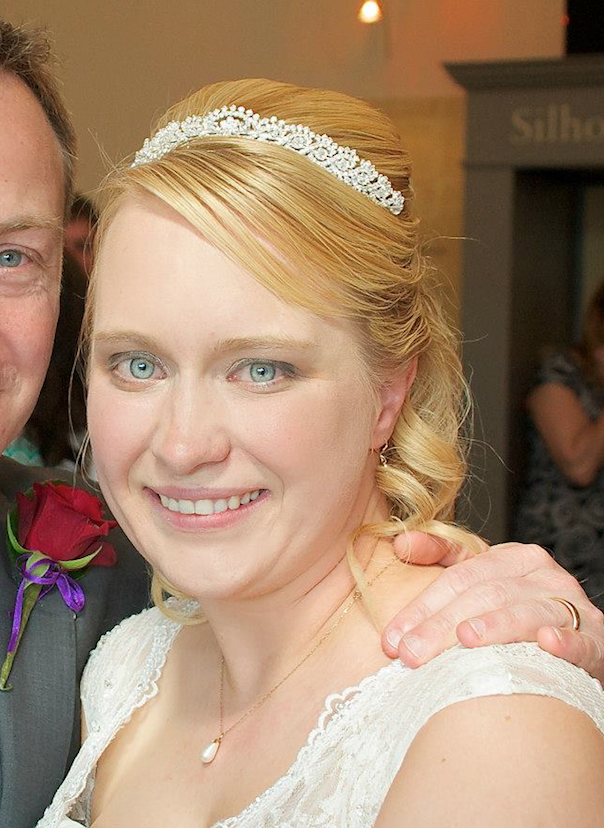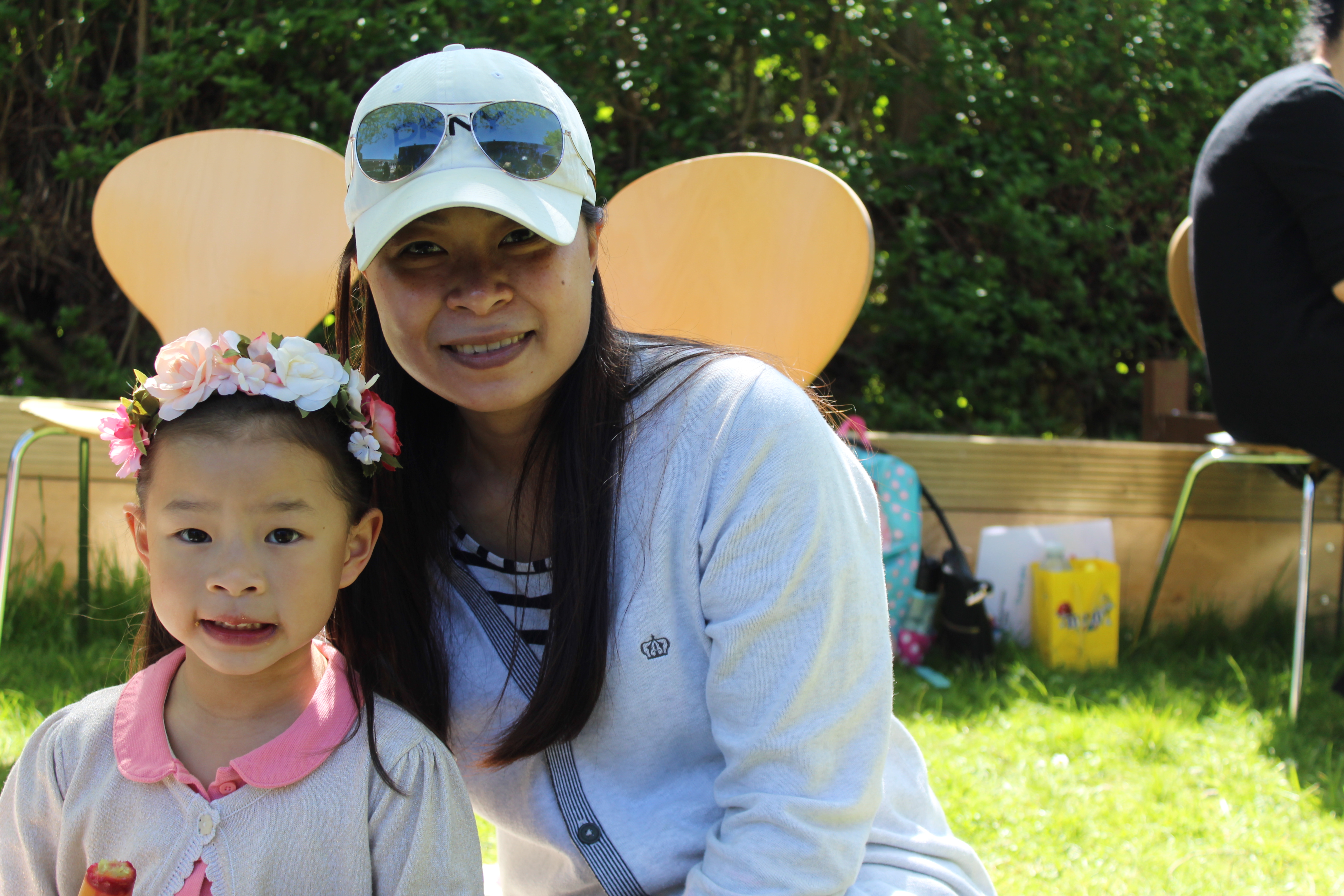 Shui Len
International Women's Group Volunteer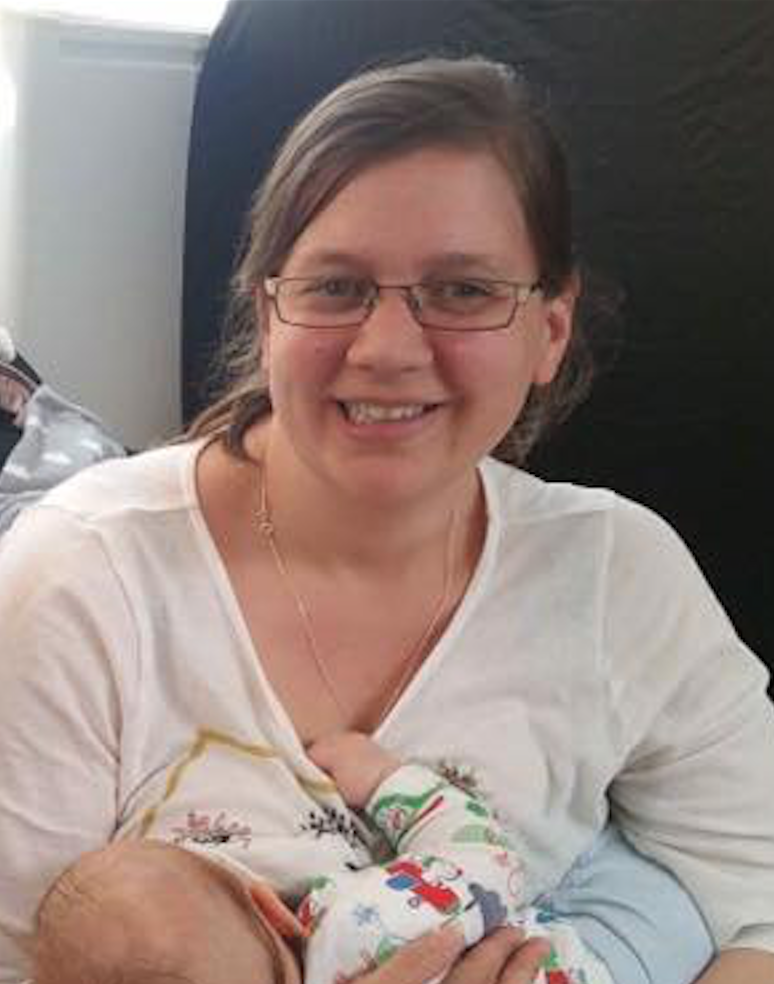 Hazel
Breastfeeding, Pregnancy Support & Antenatal teacher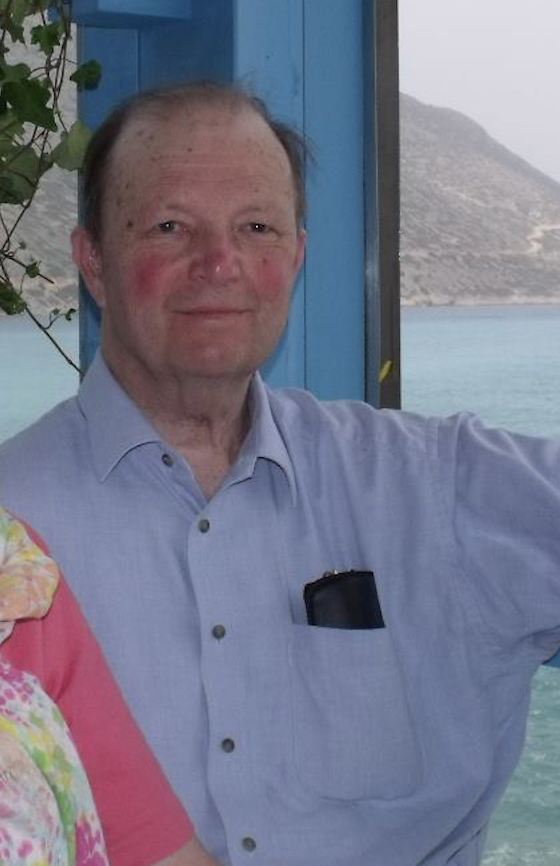 John
Centre support & Grandparent's Group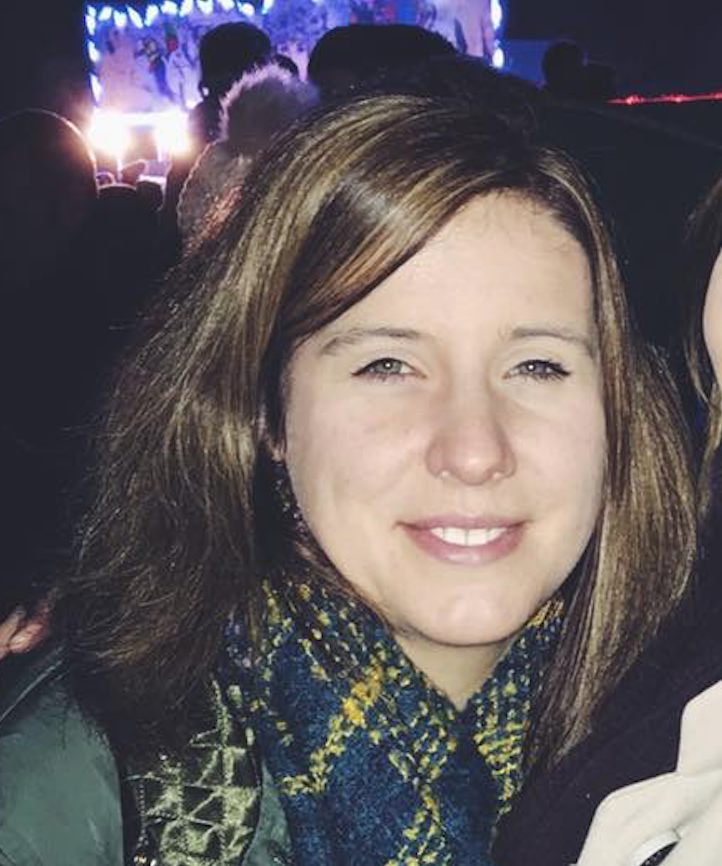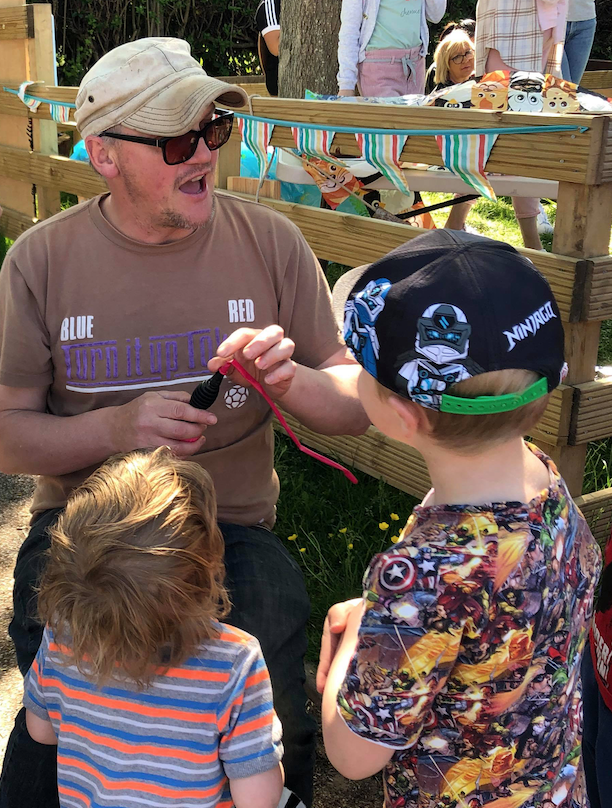 Kirk
Dad's, Mens & Nature Groups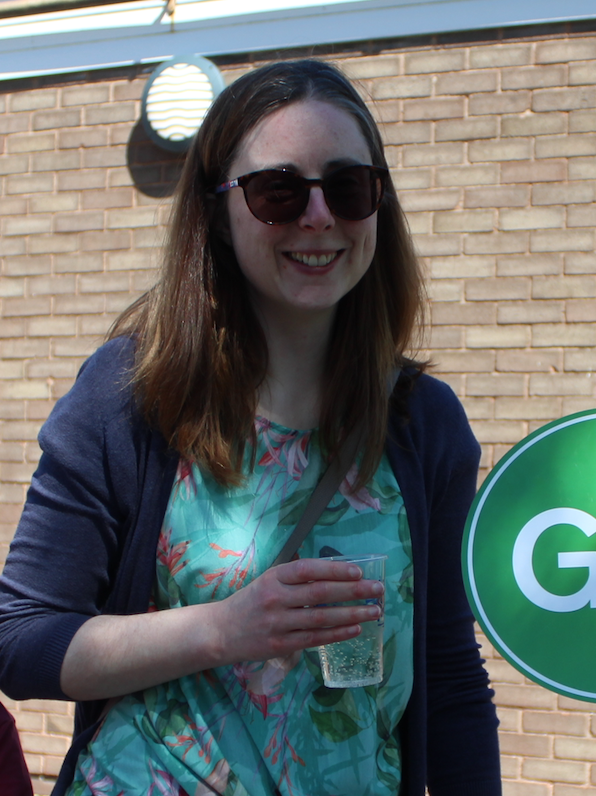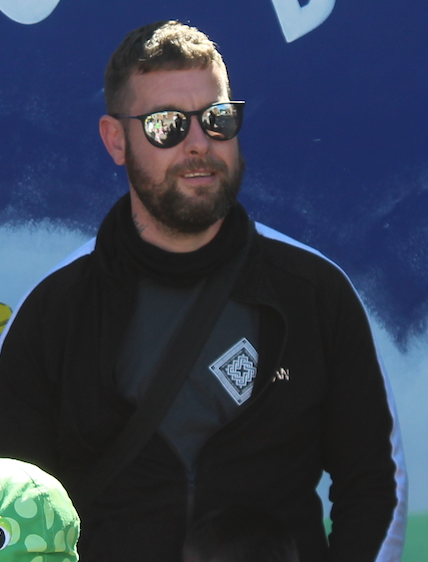 Arron
Sparky's Den Volunteer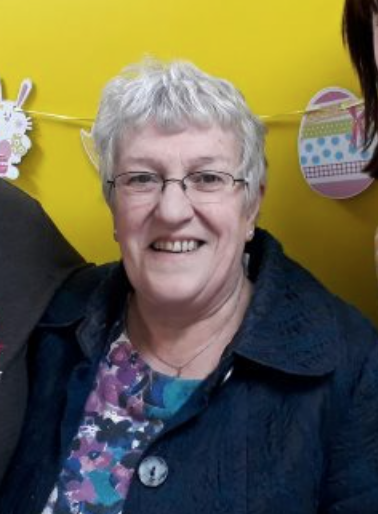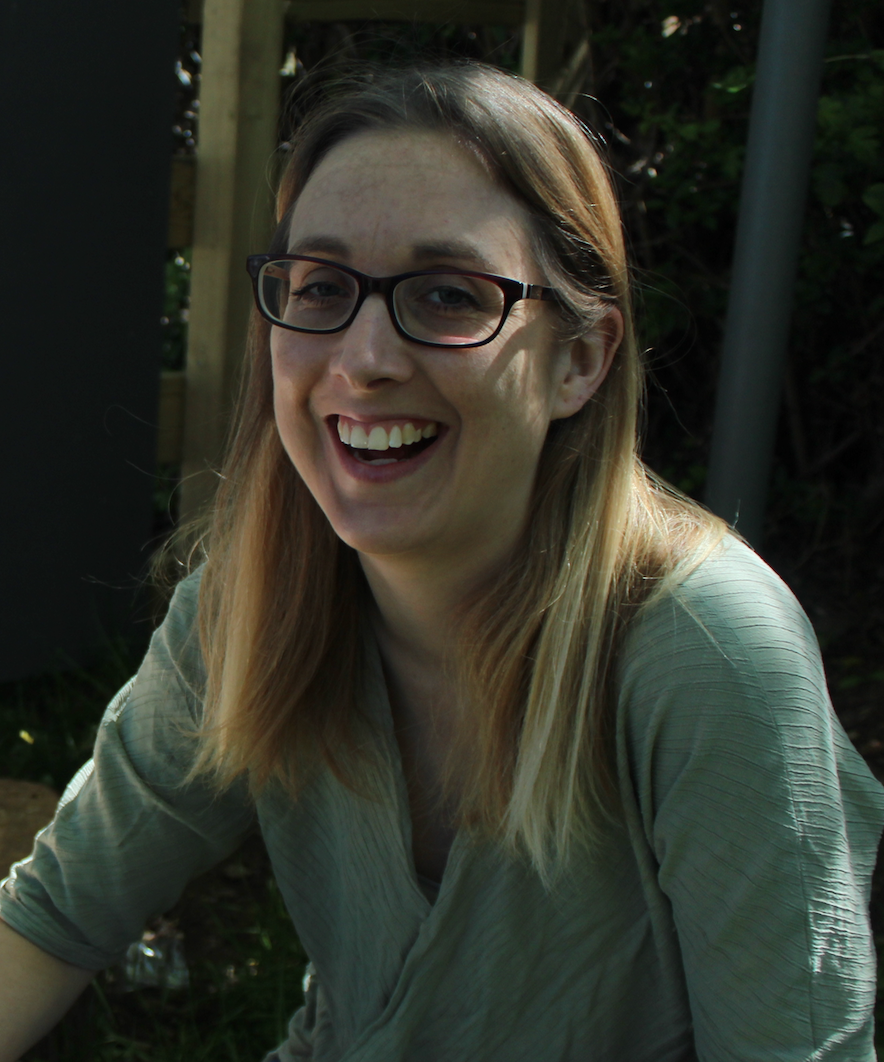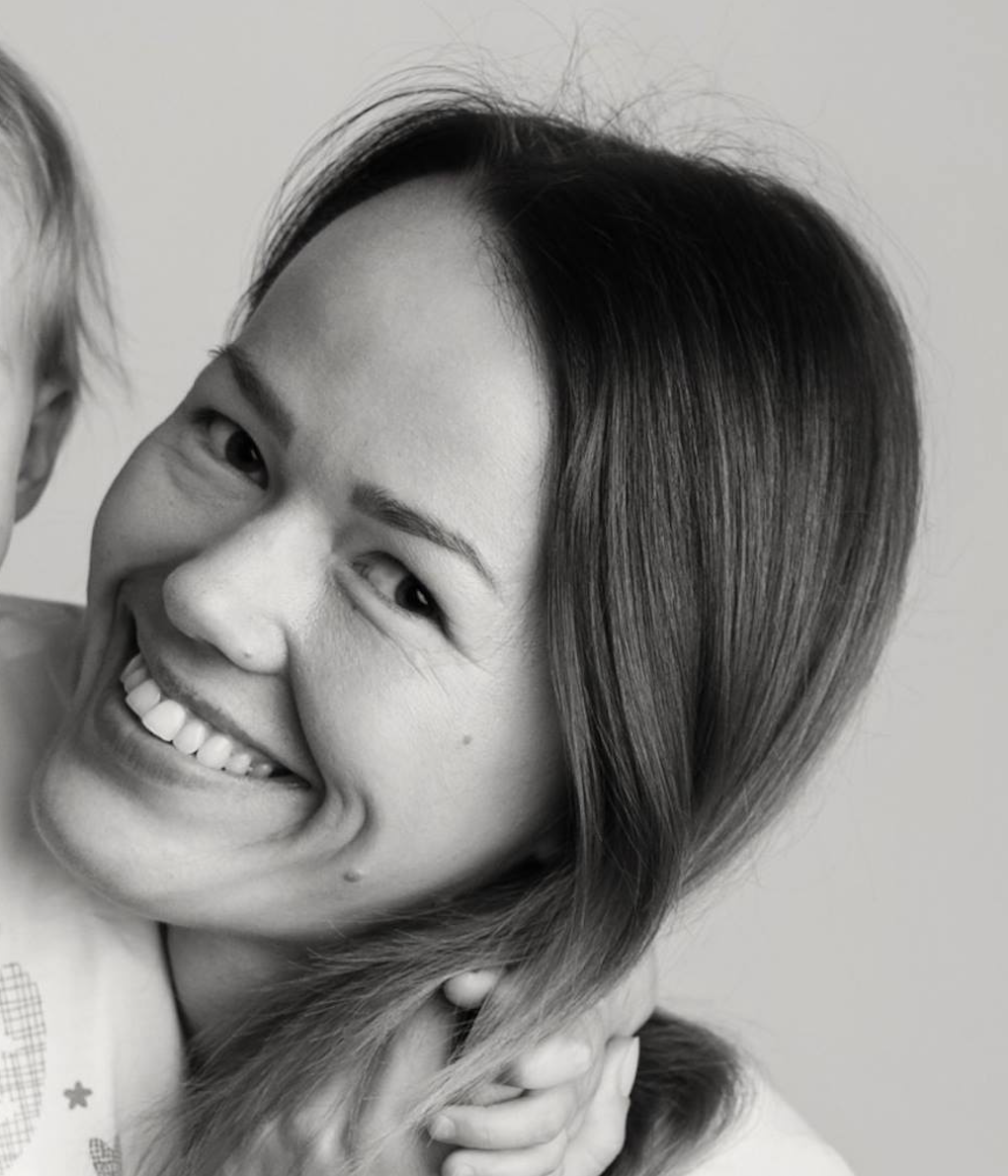 Paulina
Finance and Administrator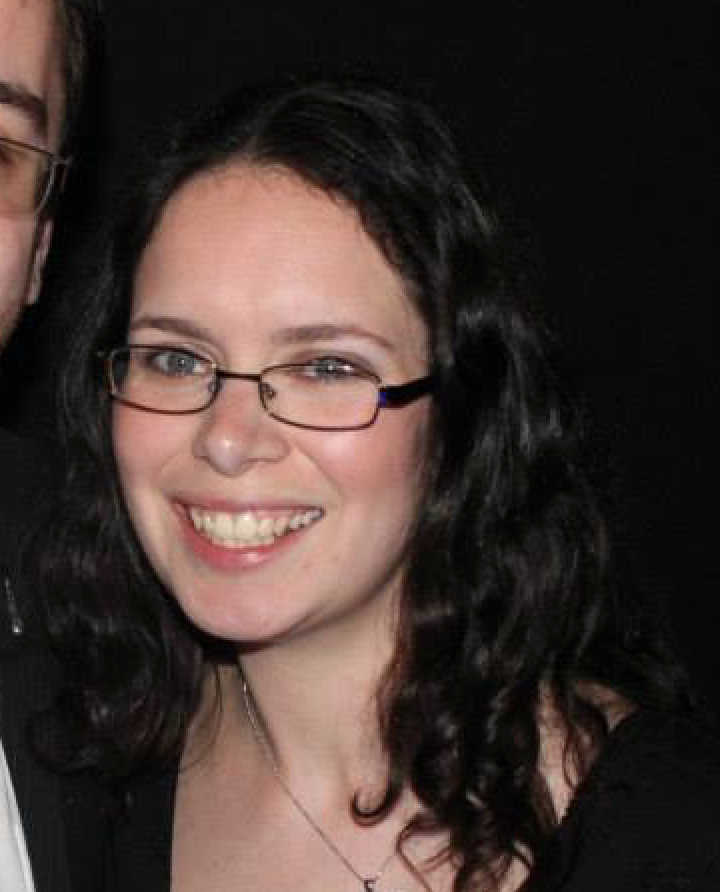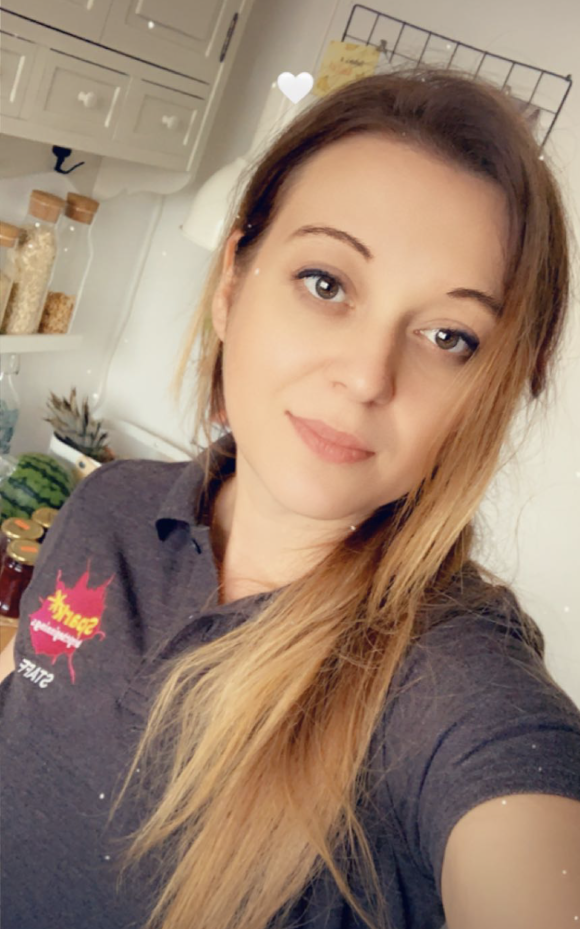 Joanna
Finance & Administration Volunteer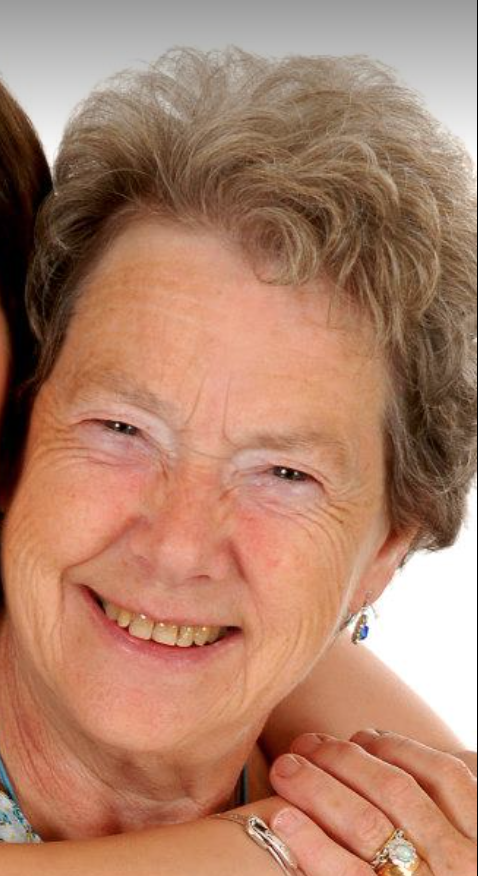 Anita
Membership & Administration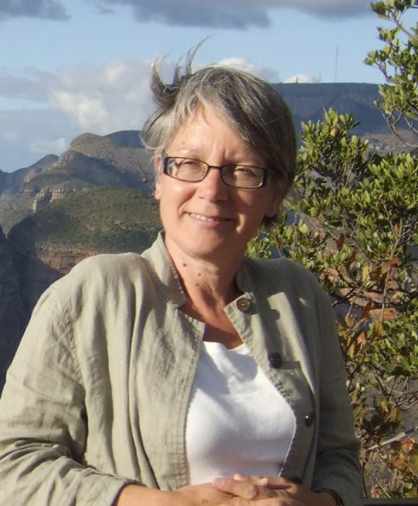 Want to become a Spark volunteer?
SPARK IS ENTIRELY VOLUNTEER RUN!
We rely on volunteers for every aspect of Spark's day to day running from maintaining the centres to fundraising, providing activities and groups…the list is endless! We wouldn't be here without the dedication and passion of many many volunteers.
Spark providing training, insurance, support, friendship and fun. However you get involved you will be directly helping and supporting families and ensuring our children get the very best possible start in life.
Some people commit to a role while others help out on an adhoc basis. Whatever time you have to spare and whatever skills you have we would love to hear from you. Come and find out about becoming a 'Sparkler' at our next volunteer info event contact us to find out more.